Event Details
2021 Bottles, Brews & Buds Conference
August 5, 2021
11:00 a.m. - 2:50 p.m.
Description
Don't miss this joint conference presented by the 
Alaska, Colorado, Hawaii, Idaho, Montana,
Oregon & Washington Societies of CPAs! 
August 5th & 6th, 2021 / Virtual 8-hours CPE / $315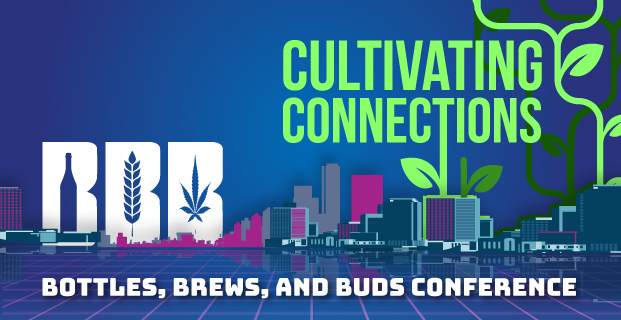 Working in wine and spirits? Accounting for ale? Curious about cannabis? Let us help you craft your practice by demystifying the risks and rewards of these rapidly growing industries at this conference! Customize your conference with three CPE tracks. Our nationally-renowned instructors will distill the latest updates into engaging sessions full of local flavor. Connect, share insights, and expand your network with other CPAs from your state and beyond your your field. Open your mind to bold new possibilities in accounting. 8-hours CPE!