Event Details
Bottles, Brews & Buds Conference
August 5, 2020
All Day!
Description
Don't miss this joint conference presented by the 
Alaska, Idaho, Montana, Oregon &
Washington Societies of CPAs!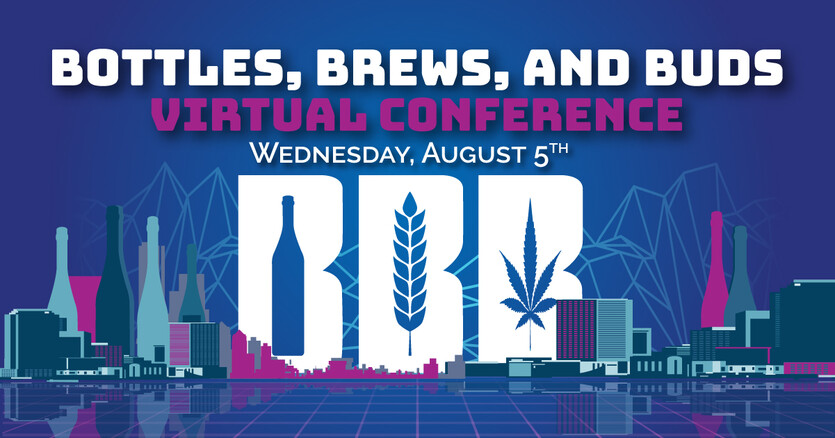 More than 40% of craft breweries are expected to go out of business due to the coronavirus pandemic. It could take as long as five years for adult beverage consumption to return to 2019 rates. Now more than ever before, your clients in the brewing, wine making, distilling and cannabis industries need your guidance to navigate new revenue opportunities, rules, and regulations.
Join us for the 2020 Bottles, Brews & Buds Virtual Conference as we delve into the unique accounting, tax and business issues that affect these industries. Hear from experts across the Northwest as they share the latest updates. Connect with other CPAs in your field. Register for this unique conference today!